Content Provider: Al Jazeera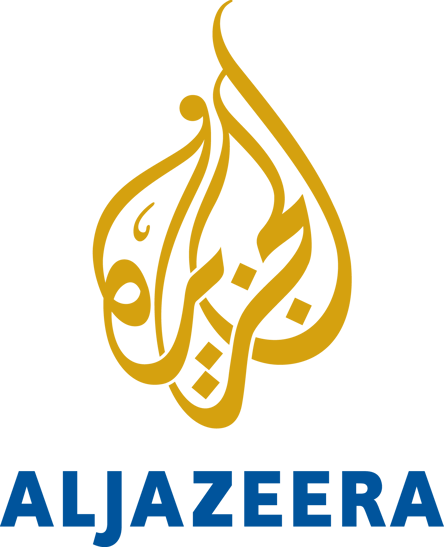 Al Jazeera brings topics to light that often go under-reported, listening to all sides of the story and gives a 'voice to the voiceless.' Reaching more than 282 million households in over 140 countries across the globe, Al Jazeera keeps audiences informed, inspired, and entertained.
Along with its social-first brand AJ+, Aljazeera provides international news coverage, analysis and feature stories from a global perspective.
Categories: News, Shareable
Languages: English
Please inquire if you are interested in accessing content from Al Jazeera and AJ+.
Video Samples:
Ask us a Question!