Content Provider: Digital Trends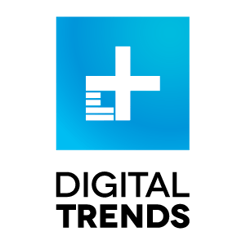 Digital Trends, the largest independent premium technology publisher in the world, is an award-winning multimedia brand that guides consumers to the best products and services available today.
Digital Trends covers technology -- not just gadgets, but the powers they unlock in your life, the story of the people who made them, and the way they're reshaping the world outside your window. Explore the latest in tech news, innovation, auto, gaming and more.
Categories: Technology, Automotive, Science, Business
Languages: English
Please inquire if you are interested in accessing content from Digital Trends.
Video Samples:
Ask us a Question!