Content Provider: Young Hollywood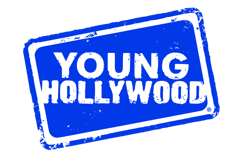 Discover rising stars, tap into the hottest new trends, explore studio tours, access behind-the-scenes content and devour exclusive interviews with all your favorite Young Hollywood celebrities. Whether you're obsessed with music, TV, fashion, film, sports or food, Young Hollywood has you covered.
Categories: Entertainment, Celebrity
Languages: English
Please inquire if you are interested in accessing content from Young Hollywood.
Video Samples:
Ask us a Question!