Content Provider: Zazoom Media Group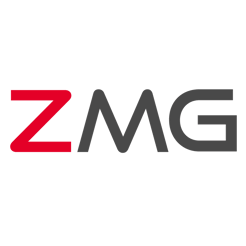 ZMG produces viral, short-form video content in multiple languages that is both entertaining and informative under multiple brands spanning entertainment, news, lifestyle, family and more.
Explore top headlines and political news, as well as scientific discoveries, food recipes, DIY projects and more.
Categories: News, Entertainment, Lifestyle, Food, Shareable, DIY
Languages: English
Please inquire if you are interested in accessing content from ZMG.
Video Samples:
Ask us a Question!