Content Provider: Margle Media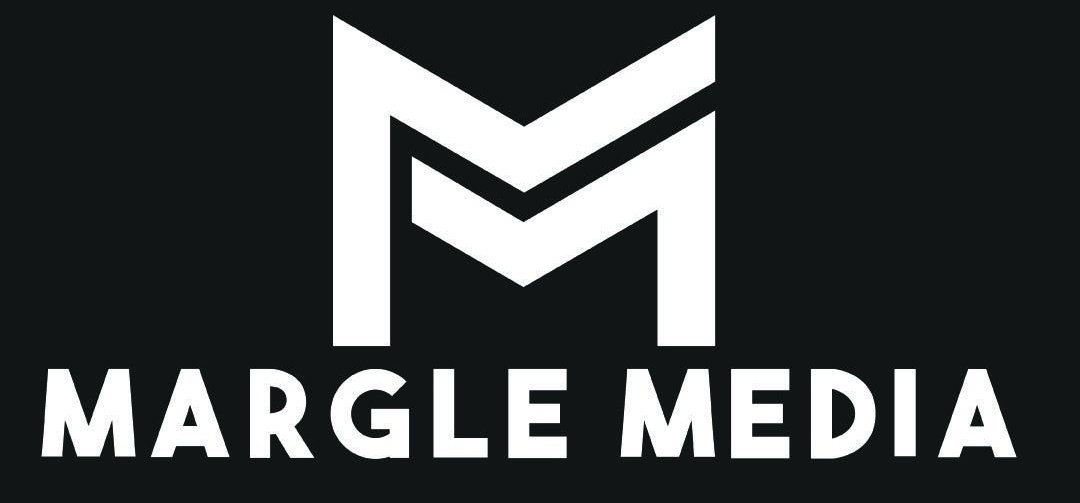 Margle Media simplifies the process of creating engaging video content. In essence, they remove the hassle of video development and deliver quality video content to publishers in a ready-to-post format. These are daily, consumable videos that increase overall engagement on the page.
Categories: Shareable
Languages: English
Please inquire if you are interested in accessing content from Margle Media.
Video Samples:
Ask us a Question!