Content Provider: Mask Consultant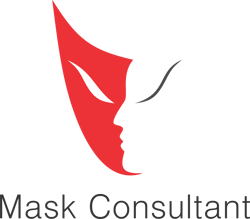 Mask Consultant is one of India's fastest growing content firms. The company's current catalogue has short clips in the cooking and travel category which the company has acquired to continually build a strong and diversified content portfolio.
Categories: Food, Travel
Languages: English, Unvoiced
Please inquire if you are interested in accessing content from Mask Consultant.
Video Samples:
Ask us a Question!