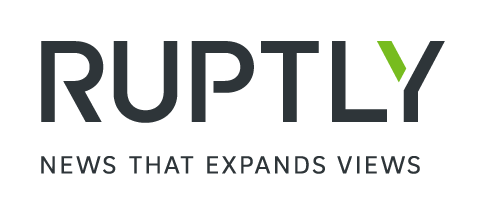 Ruptly is a global multimedia agency headquartered in Berlin, Germany.
Launched in 2013, Ruptly delivers "News That Expands Views" via real-time and archive visual news content to a range of media, from large broadcast networks to online content providers.
From 360 videos of spacewalks, to birdseye views of protests by drone, Ruptly pushes the boundaries of video journalism, using the latest newsgathering technology in a range of products, including readily-edited video packages through video on demand, operational facilities through broadcast services, and direct access to global events via live streaming.
Ruptly is recognized for its work by the Drum Online Media Awards for "Best B2B News Site" in 2017, "Commercial Team of the Year" in 2018 and Ruptly Live platform is a finalist of both The Drum Online Media Awards and Global Media Innovator by the UN diplomatic council.
Categories: News, Sharable, Motoring
Languages: English, Arabic, Brazilian, French, Italian, Japanese, Korean, Russian, Spanish
Please inquire if you are interested in accessing content from Ruptly.
Video Samples:
Ask us a Question!