Content Provider: Whalerock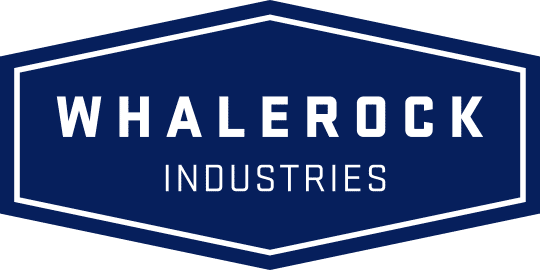 Whalerock Industries is a next generation production company and leader in digital media innovation that creates, produces and distributes brand and premium content across the media landscape.
Categories: Celebrity, Food, Science and Technology, Parenting
Languages: English
Please inquire if you are interested in accessing content from Whalerock.
Video Samples:
Ask us a Question!